An option for value added solutions to our clients' tax needs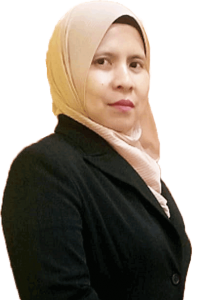 Puan Suriwati Azilah Abdullah
Senior Manager
CA (M), B.Acc.(Hons) UiTM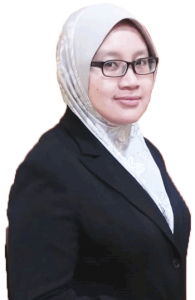 Puan Ernie Sharmila Abd Rahman
Senior Manager
CA (M), B.Acc.(Hons) IIUM
Given  the  increasingly  complex  taxation  system  and  frequent changes in fiscal legislation, our tax experts address tax needs of our portfolio of clients. Our team of tax specialists with extensive industry experience is able to provide comprehensive tax advice. Our clients will benefit from our tax planning and advisory services that ensure optimal solutions thereby enhancing returns on shareholders' investments.
Our professional service capabilities include the following:-
DIRECT TAXES
   Income Tax
Restructuring of existing business organizations;
Establishing new business or branches;
Remuneration package for individuals.
   Real Property Gains Tax – RPGT
Applying for clearance and exemption.
INVESTMENT INCENTIVES
Advising  on   incentives   available   and   the   appropriate incentives for investment;
Review  of   applications   for   incentives,   initiating   and facilitating the application through the relevant government agencies and ministries.
OTHERS SERVICES
Corporate and Individual Tax Advisory
Corporate and Individual Tax Compliance
Tax Appeal and Dispute Resolution
Tax Audit and Investigation
Investment Incentives 
Real Property Gains Tax (RPGT)
Indirect Tax