Assurance And Business Advisory
Independent, objective and of the highest professional standards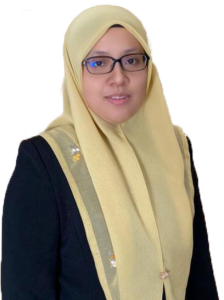 Puan Noer Zakiah Ghazali
Manager
CA (M), FCCA
Focused beyond routine audits and tax submissions, our services are designed to help clients meet both statutory obligations and business objectives.
In an efficient and effective manner, we deliver high quality assurance on a variety of activities. Our seamless services delivery includes the following:
– Statutory Audit
– Due Diligence Review
– Financial Investigation
– Financial System Compliance Audit
– Profit and Cashflow Forecast Review
– Share Valuation
– Certification of Returns to Statutory Bodies
– Tax Compliance and Advice
Our audit approach is more than a mechanical exercise. It is a vehicle for adding value from the audit process for our clients.
Our focus on clients' internal control results in effective communication with our clients on matters of importance and creates true value with insights on business.
Our expertise in controls differentiates us as a provider of value-added services.
Moving from statutory audit to specialised business assurance services, we strive for effective ways of reporting that best meet our clients' needs and offer practical business solutions.
Regardless of the services we provide, we bring to it independence – a competent view formed with objectivity, integrity, independence of mind and in the best interest of those entitled to rely on the product of our work.